We are here to provide Telemedicine services and Emergency neurosurgical care. We are here to serve you during these difficult times. For assistance please call us at (786) 871-6856.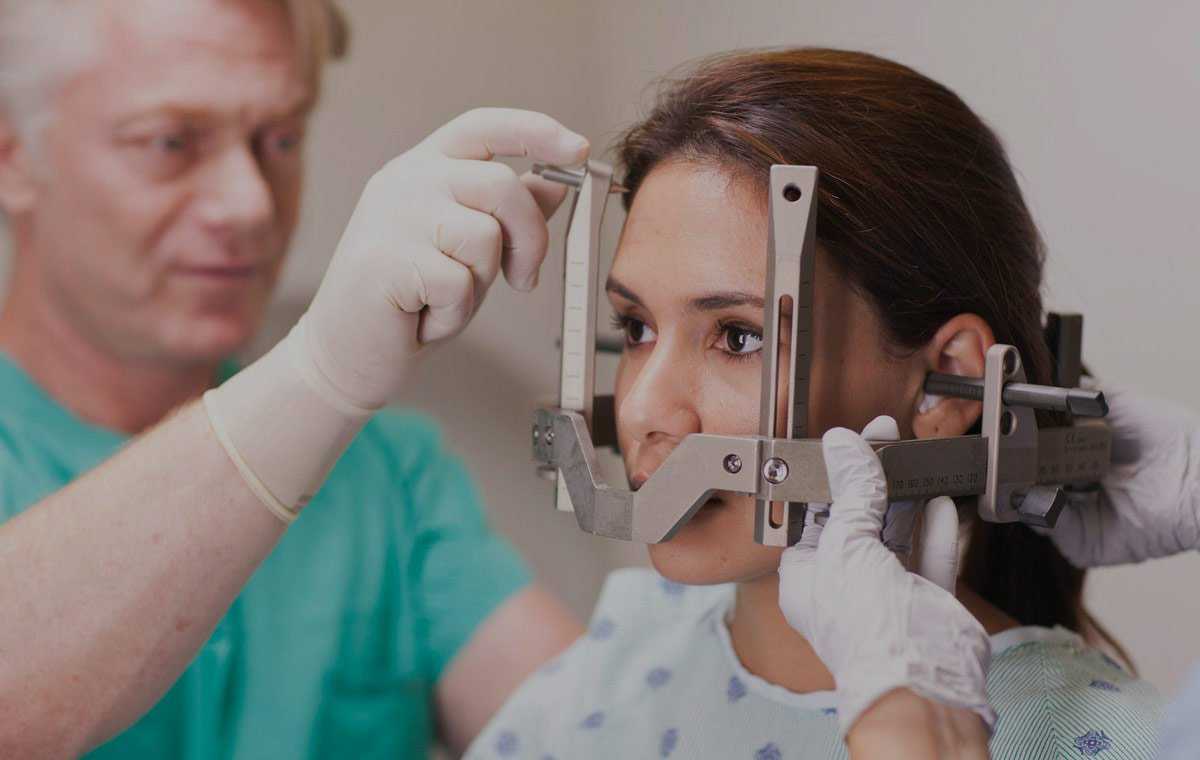 Leading The Field of Neurosurgery
credentials, experience & results
Experienced Hands Guiding The Most Sophisticated Technology
Top Neurosurgery and Spine Center Providing Programs With Cutting Edge Technology
The Miami Neuroscience Center at Larkin is a state-of-the-art facility designed to provide solutions for patients with neurological conditions such as: brain tumors, arteriovenous malformations (AVM), migraine headaches, trigeminal neuralgia, occipital neuralgia, herniated discs, and spinal compression, just to name a few. Our results-oriented program utilizes advanced technologies such as Gamma Knife®, Zap-X®, and Airo® and the latest techniques to provide exceptional, industry-leading care. Providing a full spectrum of services including stereotactic radiosurgery, neurosurgery, and pain management services, we offer comprehensive and personalized treatment approaches for patients experiencing major life events.
Why Choose Us?
Top Board Certified Neurosurgeons
Multiple Insurances Accepted
Latest Technologies
State-Of-The-Art Facility
International Patients (Ask us about coordinating appointments, assistance with travel, transportation and hotel accommodations.)
REQUEST INFORMATION
Compassionate, Patient-Centered Care
Highest Ethical Standards
Our professionals have dedicated their lives in the pursuit of appropriately diagnosing and treating neurological conditions and adhere to the highest ethical standards.
Vast Experience
The results speak for themselves, we've treated tens of thousands of patients which can attest that we've significantly improved their quality of life and provided hope in the face of the unknown.
Patient Focused
With the patient at the center of our model we provide assurance, comfort, and compassion to ensure a positive patient experience and help patients achieve the best possible outcomes for their individual conditions.
Questions? Call us at 786 871-6856
---
Our Experience
We've treated 7,423 patients with neurological disorders and performed 10,079 treatments.
Patient Testimonials
Nowhere left to turn, our patients are reassured that there is still hope. Gamma Knife® is a noninvasive, pain-free treatment for brain tumors that precisely targets brain tumors, the trigeminal nerve, AVM, and other neurological disorders using radiation beams. Designed for the safety of patients, a frame placed on the patient's head ensures limited movement and minimizes the risk of damaging healthy tissue.
---
"It's almost like magic, you don't even know anything's happening... beyond belief"
Our team of medical professionals have been working together for over 26 years. Through this united experience we provide an outstanding environment of care built on synergy, support, and a multidisciplinary approach to treatment. We are by your side every step of your experience from consultation to treatment and follow-up in order to establish optimal outcomes.
---
"Experience is the most valuable tool that a surgeon has"
Competence and experience breed confidence, courage, and action. Our experienced professionals quickly and accurately diagnose and treat neurological disorders, offering patients the peace of mind of knowing they are in competent hands. We develop a relationship of trust with our patients who place total confidence in our ability to help them.
---
"They treat me like family, like they've known me forever"
The Leading Neurosurgeons at Our Center
The center's top professionals bring a collective quality of care that is unmatched anywhere else. They are dedicated to helping patients achieve the best possible outcomes for their conditions, which means personalized care as well as accessibility to their neurosurgeon, physicist, and entire medical team throughout the process.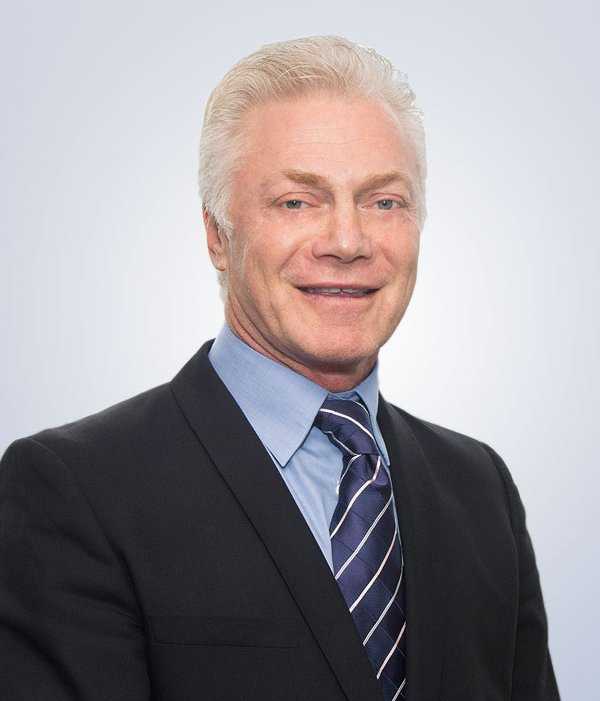 Aizik L. Wolf, MD
Neurosurgeon & Medical Director at Miami Neuroscience Center
More About Dr. Wolf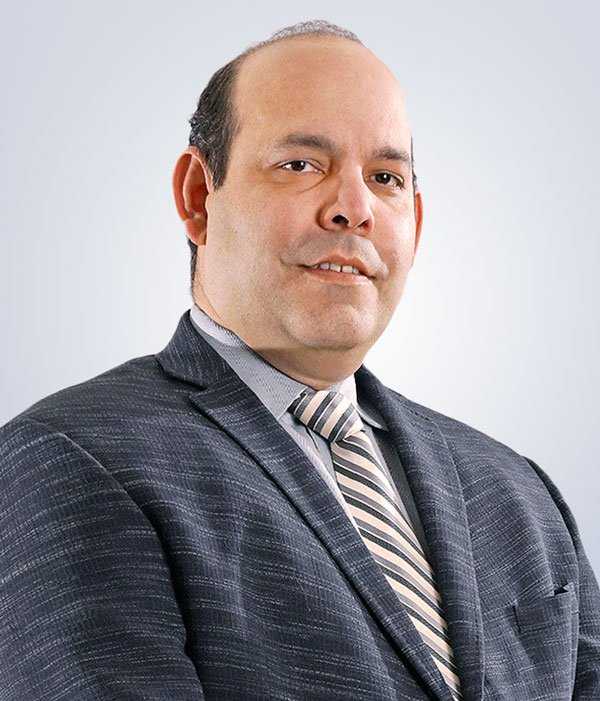 Jose E. Valerio, MD
Neurosurgeon Specialized In Minimally Invasive Spine And Brain Tumor Surgery 
More About Dr. Valerio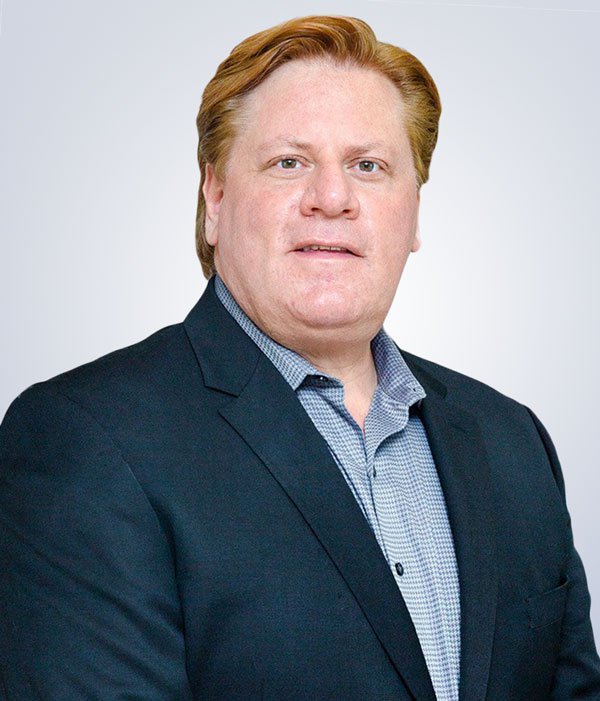 Graham J. Mouw, MD
Neurosurgeon Specialized In Minimally Invasive Spinal Surgery
More About Dr. Mouw
Leading Neurosurgical Technologies 
Our advanced technologies including Gamma Knife, Zap-X, and Aero provide a level of safety, effectiveness, and accuracy unmatched by other treatment modalities. Our noninvasive and minimally invasive approaches replace traditional invasive techniques associated with higher levels of infection and complications and suboptimal outcomes.
Conditions Treated
Aneurysms
Arteriovenous Malformation (AVM)
Ataxia
Bone Spurs (Osteophytes)
Brain Tumors

Acoustic Neuroma
Astrocytoma
Benign Tumors
DIPG
Glioblastoma
Malignant Tumors
Meningioma
Pituitary Tumors

Cauda equina syndrome
Chiari Malformation
Cluster headaches
Degenerative Disc Disease
Kyphosis
Myelopathy
Neuropathic Pain
Occipital Neuralgia
Osteoarthritis
Scoliosis
Seizures
Spondylolisthesis & Spondylolysis
Stroke (Cerebrovascular Accident)
Subdural Hematoma
Trigeminal Neuralgia (Facial Pain)
Symptoms
Abnormal Eye Movement 
Changes in Speech
Confusion/ Personality Changes
Drowsiness
Headaches
Nausea or Vomiting
Stumbling/ Lack of walking coordination