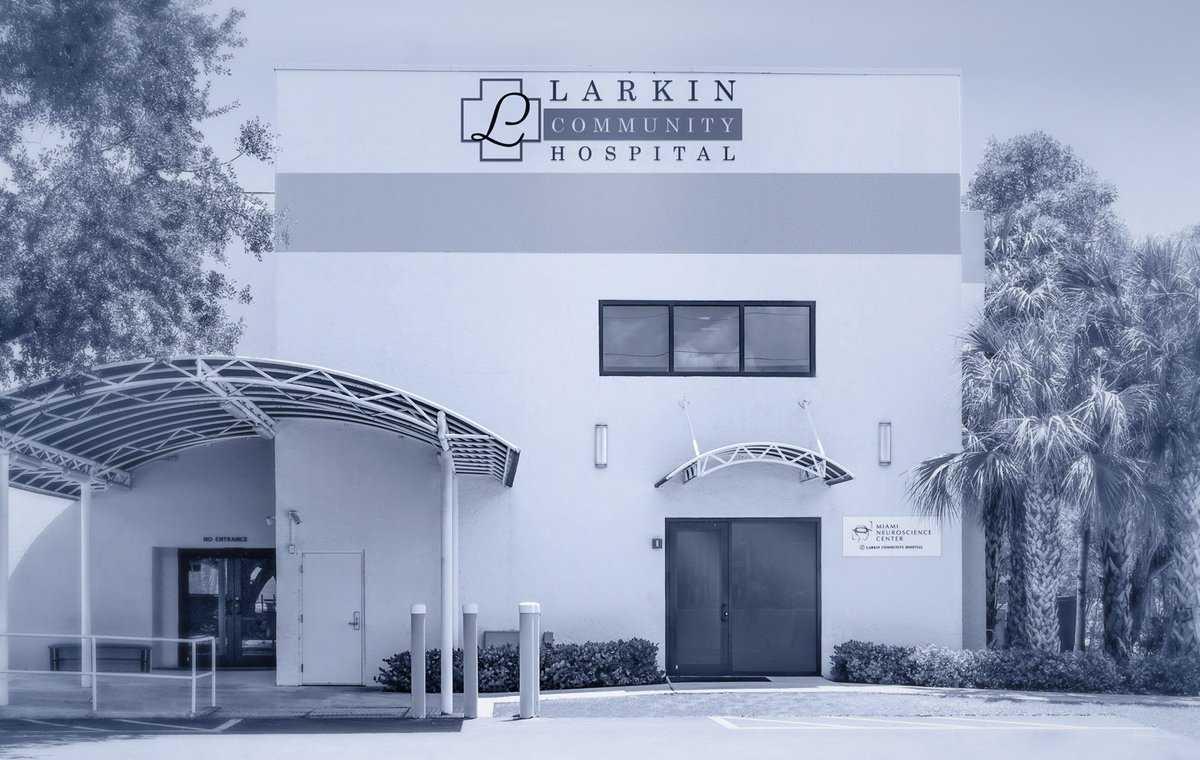 EXPERIENCED GAME-CHANGERS
About Us
Caring & Compassionate Team Of Professionals
Miami Neuroscience Center
Located in the Larkin Community Hospital campus in South Miami, the Miami Neuroscience Center was custom designed with patient comfort as a priority. The center features the most advanced imaging tools, including MRI and PET CT, as well as Gamma Knife® Perfexion™, the latest-generation Gamma Knife that sets a new standard for accuracy and efficacy.
A results-oriented program with a compassionate approach to patient care, the Miami Neuroscience Center offers a unique combination of the latest technologies and the most experienced hands to guide them.
---
Leading The Field of Neuroscience
As one of the most experienced Gamma Knife teams in the nation, Miami Neuroscience Center has led this field since the inception of the program.
The first to substantially expand the use of radiosurgery in the management of multiple metastases, a revolutionary advance that changed the course of radiosurgery.
One of the first to apply Gamma Knife surgery to the treatment of larger-sized benign tumors, another groundbreaking advance.
The first program in the United States to provide outpatient Gamma Knife treatment.
The first Gamma Knife program in Florida.
One of the only neurosurgical programs providing outpatient awake craniotomy procedures.
Florida's first Gamma Knife® Perfexion™ program, and the only team involved in the development of the most state-of-the-art Gamma Knife system available.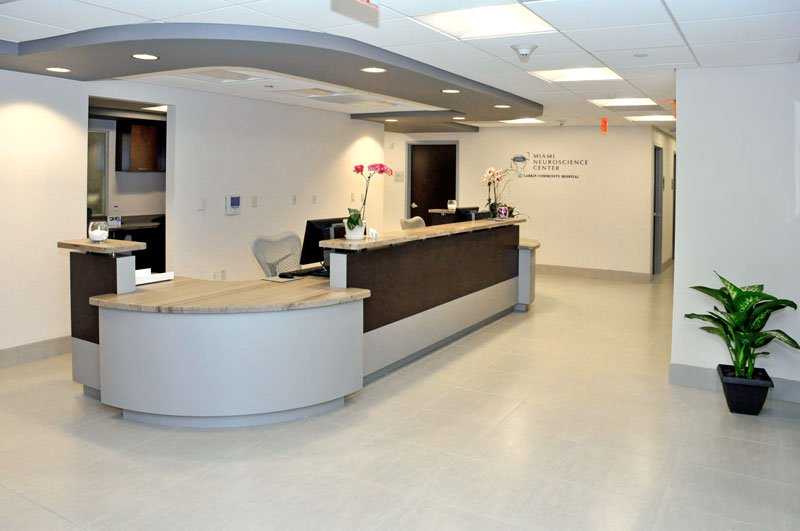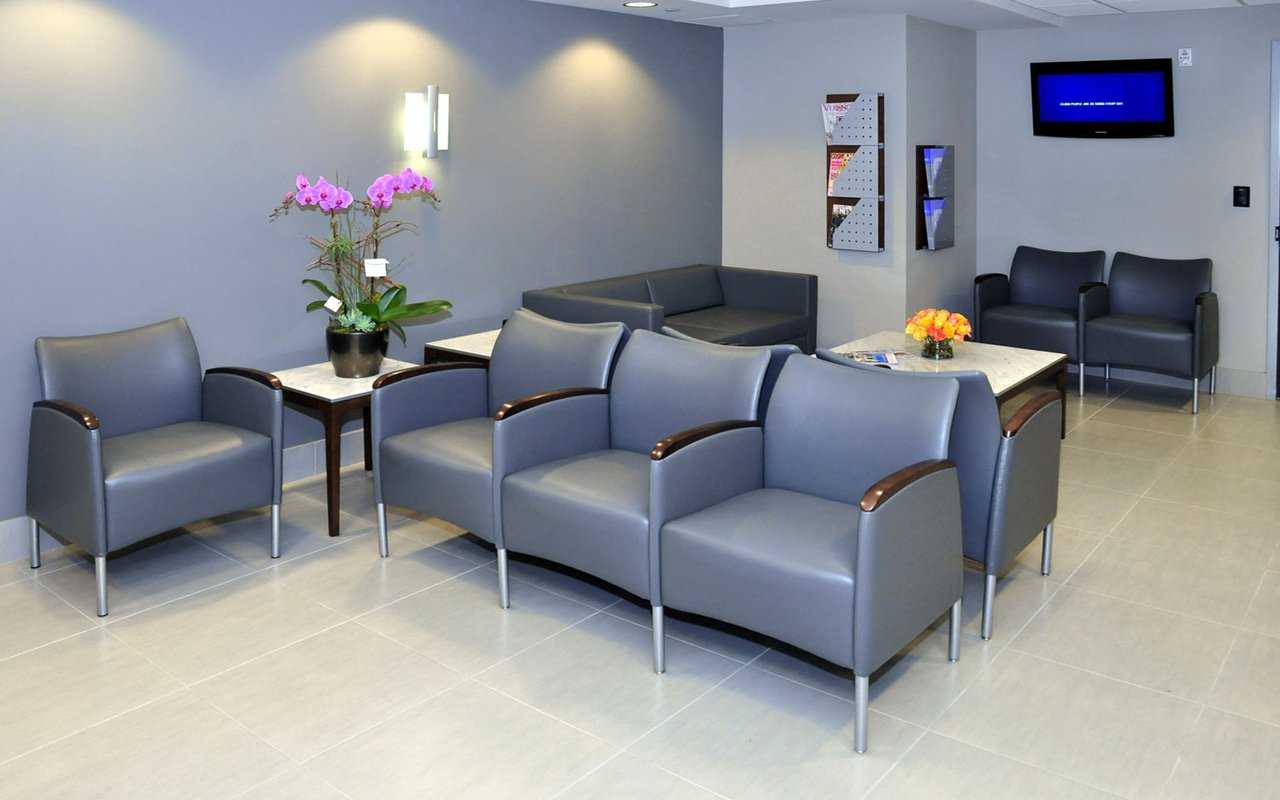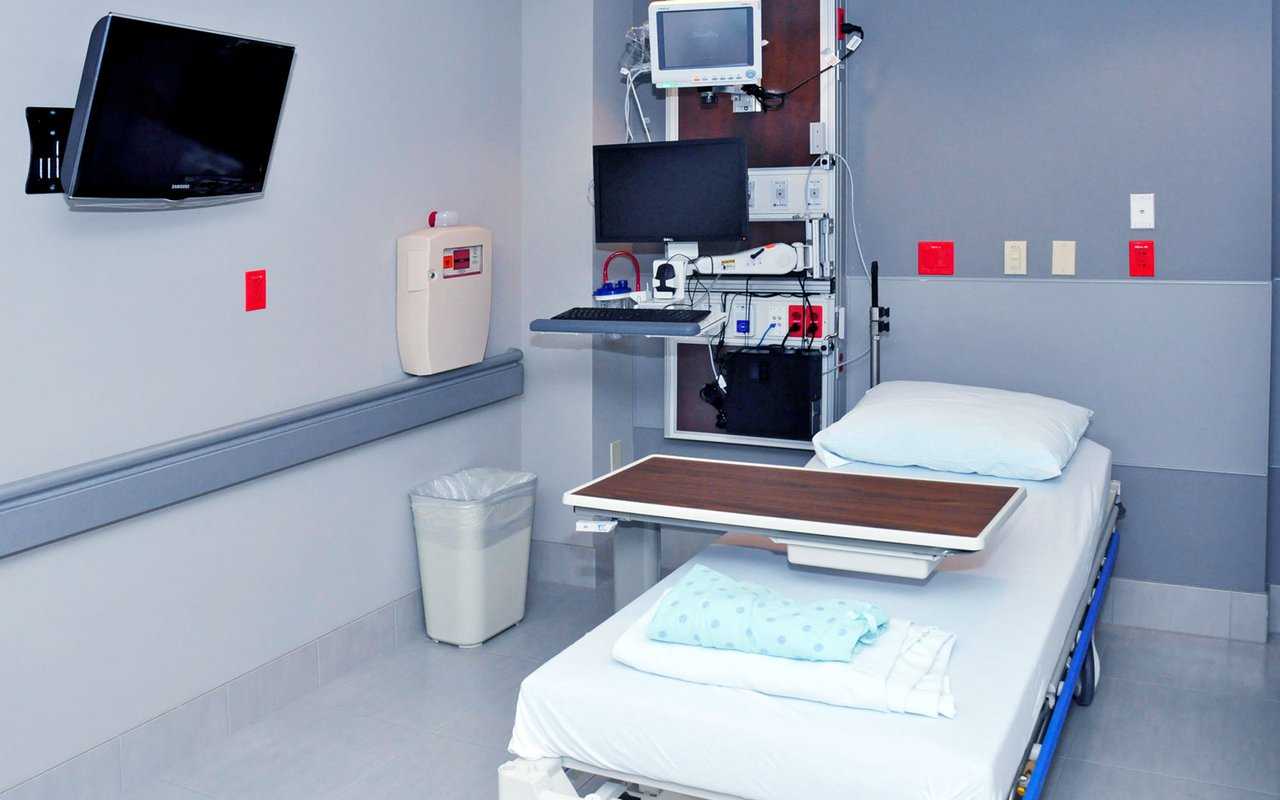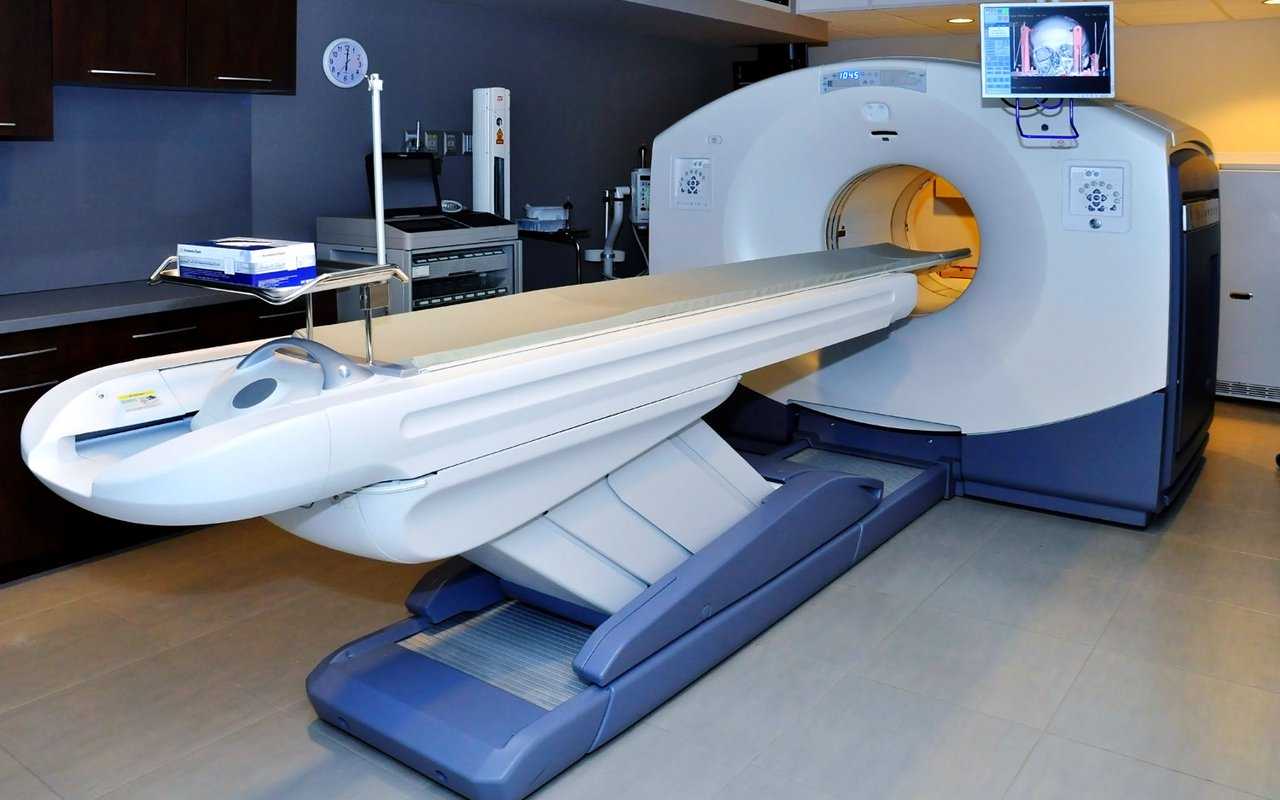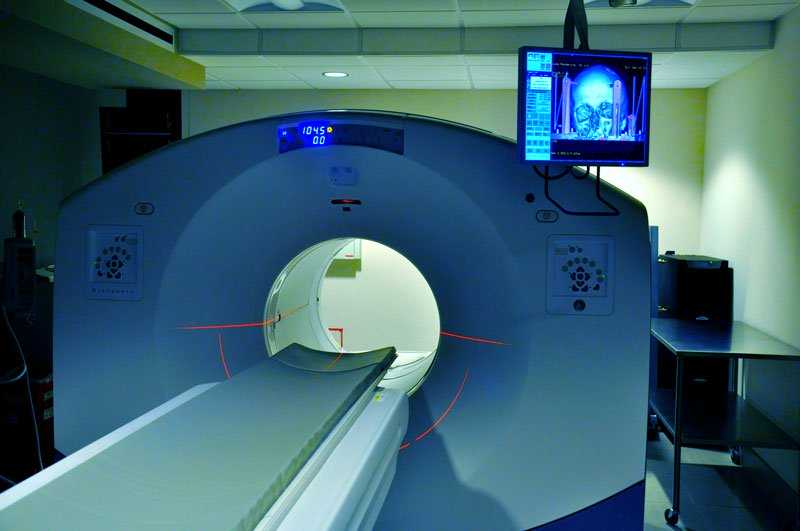 Accepted Insurance Plans
| Insurance | Commercial/HMO | Medicare | Medicaid | Marketplace |
| --- | --- | --- | --- | --- |
| Aetna | ✓ | ✓ |   |   |
| Avmed | ✓ | ✓ |   |   |
| BCPS |   | ✓ |   |   |
| BCBS (Florida Blue) | ✓ |   |   |   |
| Better Health (Simply) |   |   | ✓ |   |
| Care Plus |   | ✓ |   |   |
| Cigna | ✓ |   |   | ✓ |
| Coventry | ✓ | ✓ |   | ✓ |
| Doctors Health |   | ✓ |   |   |
| Health Sun |   | ✓ |   |   |
| Humana | ✓ | ✓ | ✓ |   |
| Medica |   | ✓ |   |   |
| Medicaid |   |   | ✓ |   |
| Medicare |   | ✓ | ✓ |   |
| Molina |   | ✓ |   | ✓ |
| My Blue (Health Options) |   |   |   | ✓ |
| NHP | ✓ |   |   |   |
| Preferred Care Partners |   | ✓ |   |   |
| Preferred Medical Plan |   |   |   | ✓ |
| Simply |   | ✓ | ✓ |   |
| UHC | ✓ |   |   |   |
| UH (AARP, Golden Rule) |   | ✓ |   |   |