Aizik L. Wolf, MD, FACS Miami Neurosurgeon
World leading authority on stereotactic radiosurgery and serves as the medical director at the Miami Neuroscience Center at Larkin Community Hospital, South Florida's leading neuroscience care and research facility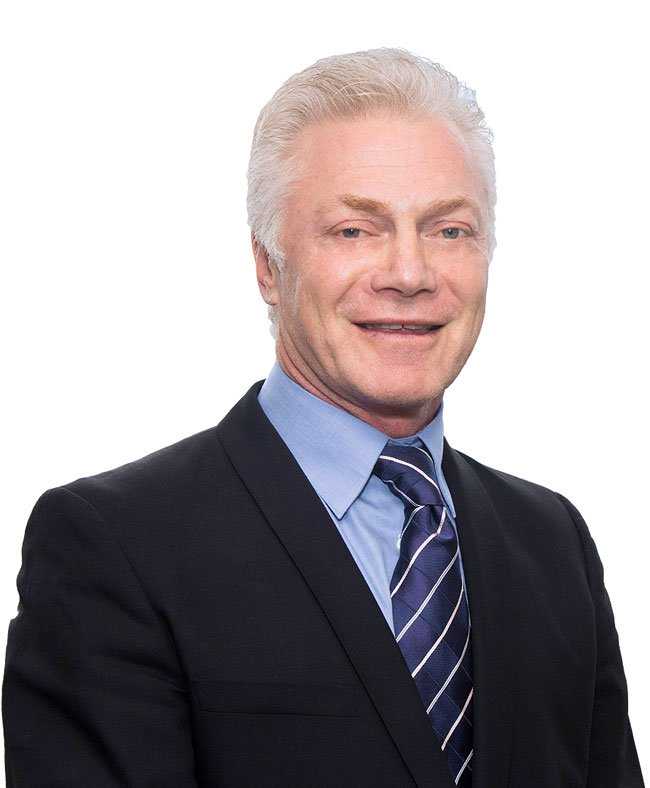 OVER 10,000 GAMMA KNIFE® PERFORMED
Under Dr. Wolf's leadership, the Center has successfully performed more than 10,000 Gamma Knife® treatments; a procedure considered the gold standard in non-invasive surgery for inoperable brain tumors and lesions, and also the Center's most successful medical procedure.
MAKE AN APPOINTMENT
Talk to our care coordinator.
AMERICA'S TOP SURGEON
Dr. Wolf is a skilled neurosurgeon, trained to perform highly technical surgeries and correct disorders of the central, autonomic or peripheral nervous systems. In 2014, Dr. Wolf was named among America's Top Surgeons by Consumer's Research Council of America. Recipient of the 2012 Patient's Choice Award, Dr. Wolf is also among the top five percent of the nation's doctors who have received the esteemed recognition for providing patients with quality of care, excellent follow-up, and exceptional bedside manner.
Education & Training
Undergrad: Graduated with honors from the University of Chicago (Chicago, Illinois) with a degree in Biological Sciences
Medical school: Graduated summa cum laude from Yale Medical School (New Haven, Connecticut)
Residency: Trained at the University of Minnesota Hospitals (Minneapolis, Minnesota)
Fellowship: Completed a fellowship on brain transplantation from New York University (New York, New York)
Gamma Knife Radiosurgery Training: Brown University (Providence, Rhode Island) with Dr. Christer Lindquist
Years of Experience
Over 35 years of experience
Certifications
American Board of Neurological Surgeons
Career Accomplishments
Performed more than 10,000 Gamma Knife treatments
First to substantially expand the use of radiosurgery in the management of multiple brain metastases
One of the first to use Gamma Knife® in the treatment of larger-sized intracranial tumors
Authored more than 90 research publications
Lectured on Gamma Knife® and minimally invasive neurosurgery in hospitals and conferences around the globe
Served as the chief of epilepsy, Gamma Knife®, and skull base surgery and an assistant professor of neurology and neurosurgery at the University of Maryland (Baltimore, Maryland)
Named among America's Top Surgeons by Consumers Research Council of America in 2014
Recipient of the 2012 Patient's Choice Award
Societies & Associations
American Association of Neurological Surgeons
The American Medical Association
Leksell Gamma Knife Society and the Society for Neuro-Oncology
Colombian Neurological Society (honorary member)
The Chilean Neurosurgical Society (honorary member)
Venezuelan Neurosurgical Society (honorary member)
Languages