Spine Surgeon Graham J. Mouw
Chairman of Neurosurgery and Program Director at Larkin Palm Springs Campus
Dr. Mouw is a leading authority in minimally invasive, motion preservation spinal surgery and restoration and founder of the Motion Spine Institute at Larkin. He is a Board Certified Neurosurgeon with extensive experience in treating degenerative spine diseases and traumatic injuries causing back pain, neck pain, and radiating pain to the shoulders, arms, legs, and extremities.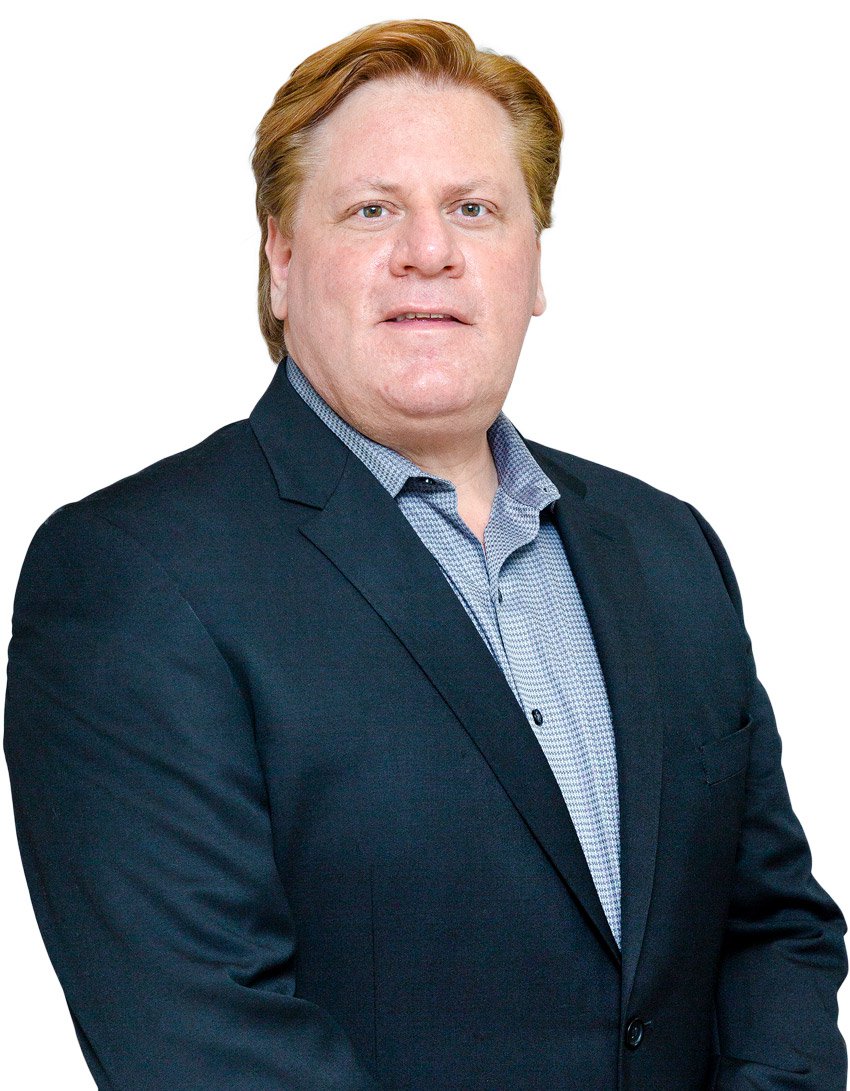 Motion Preservation Spinal Surgery
Dr. Mouw's dedication to helping people suffering from chronic pain has led him to develop and patent ground-breaking techniques and technologies such as the world's first patent for lamina implant and method; now approved by the FDA for laminoplasty. Laminoplasty allows the spine to be reconstructed over many levels and retain full motion. He is a leading expert in artificial disc replacement which restores the spine to a natural state without the need for fusion. Dr. Mouw also uses Computer Assisted Spinal Surgery using an intraoperative CT (Airo) to provide the best and safest possible outcomes for patients.
---
Talk to our care coordinator.
MAKE AN APPOINTMENT
---
What procedures does Dr. Mouw perform?
Cervical Disc Replacement
Cervical Laminoplasty
Lumbar Disc Replacement
Lumbar Stabilization
Microsurgery
What are the benefits of these procedures compared to traditional fusion methods?
Quicker recovery time
Greater range of motion
Lower rate of subsequent or failed surgery
Higher overall composite clinical success scores
Better clinical outcomes in Visual Analog Scale (VAS) of Neck and Arm Pain Score, Neck Disability Index (NDI), and Oswestry Low Back Pain Disability Questionnaire
Available From Monroe To Miami-Dade County
Dr. Mouw has offices across South Florida, making it convenient for patients to see him without the burden of traveling long distances. If you are experiencing back, neck, or radiating pain you can trust that with Dr. Mouw you'll receive honest advice, personalized care, and unparalleled expertise. Call or contact us today to see his next availability. Take a look at his offices to see which one is near you:
For more information call us at 305 830-0730
South Miami Office
7000 SW 62nd Ave Suite 600, South Miami, FL 33143
---
Hialeah Office
1435 West 49th Place Suite 402, Hialeah, FL 33012
---
Key West Office
1111 12th St #110, Key West, FL 33040
The Future of Neurosurgery
Dr. Mouw's mission encompasses training the next generation of neurosurgeons, education, and research. As Chairman of Neurosurgery and Program Director at Larkin Community Hospital Palm Springs Campus, Dr. Mouw seeks to transfer his extensive knowledge of neurosurgery to neurosurgical residents. He also spreads his knowledge by lecturing at forums on a national and international level, appearing on national public radio and other nationally recognized networks, and publishing his research in highly regarded medical journals.
Education & Training
Undergrad: University of California, Los Angeles (UCLA) (Los Angeles, California) 

Recipient of Chancellor's service award (honoring outstanding leadership and service)

Medical school: University of Southern California Keck School of Medicine (USC) (Los Angeles, California)

Graduated with Dean's Scholar (top 10%)

Residency: Neurological Surgery Residency at the University Hospitals of Cleveland/Case Western Reserve University (Cleveland, Ohio)
Fellowship: Spinal Reconstruction fellowship University of California, San Francisco (UCSF) (San Francisco, California)

Top 3 Neurosurgery programs in the US
Years of Experience
Over 22 years of experience
Certifications
American Board of Neurological Surgeons
Career Accomplishments
Authored more than 30 scientific publications and presentations
Author of Chapter in the Encyclopedia of Neurological Sciences
Inventor of world's first patent for Lamina Implant and method- FDA approved 
Inventor of telemedicine through Apple and Google Apps
Societies & Associations
American Association of Neurological Surgeons
Congress of Neurological Surgeons
Fellow American College of Surgeons
Faculty
Cleveland Clinic
Cedars-Sinai Medical Center
Florida Atlantic University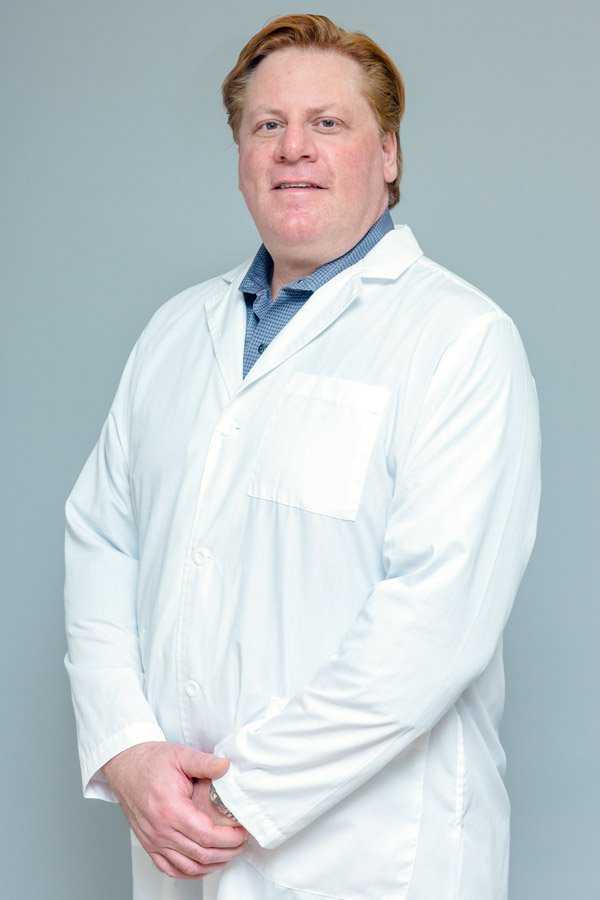 ---