Jose E. Valerio, MD, MBA, FACS, FAANS
Neurosurgeon
Dr. Jose Valerio is an established and exceedingly accomplished physician with over 25 years of experience in Neurosurgery and Neurosurgery Oncology. Dr. Valerio is an expert in minimally invasive spine and brain tumor surgery using endoscopic navigation and radiosurgery utilizing Leksell Gamma Knife at the Miami Neuroscience Center at Larkin Community Hospital.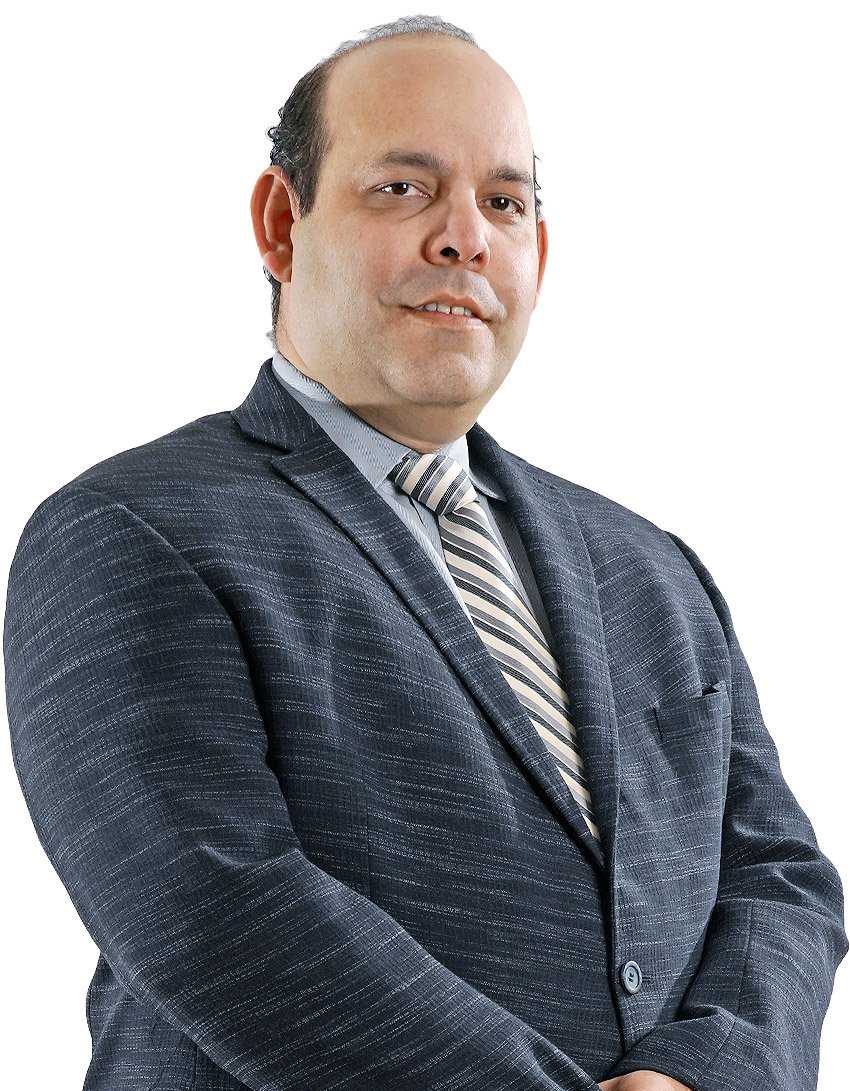 Advanced Technologies & Techniques
He is practiced in surgeries such as Endoscopic Skull Base Surgery, Balloon Compression and Gamma Knife for Trigeminal Neuralgia, Spine Surgery, and Radiosurgery of the brain and spine. Among other things, he has a special interest in new surgical methods such as Arthroplasty, Kyphoplasty, Sacroiliac fusion, and spine tumor surgeries. 
MAKE AN APPOINTMENT
Talk to our care coordinator.
Complex Neurosurgical Cases
Dr. Valerio works with new cutting edge technology at our Larkin Palm Springs Hospital, an Intraoperative CT and Neuro-navigation for tumor removals and awake craniotomies.  In addition, using this intraoperative CT has allowed Dr. Valerio to break the mold for Parkinson's treatment by performing asleep stimulation surgery using guided navigation to accurately place the Vercise Gevia™ Directional DBS system from Boston Scientific.
His extensive experience in Neurosurgical Oncology also provides him the skill for LASER and OPTUNE™ therapy. These treatments are a noninvasive management options for some patients with a recurrence of glioblastoma multiforme, a form of brain cancer, in which surgery and other treatments, such as radiation therapy or chemotherapy are no longer an option.
About
Dr. Valerio is well regarded in the Latin American and Florida community earning numerous accolades for his extraordinary ability to complete the most complex neurosurgical cases. What makes Dr. Valerio standout as a neurosurgeon is his elaborate training in various areas of expertise within his field. He is continuously pursuing to advance his knowledge in Neurosurgery with new innovative technologies and procedure techniques.
---
Education & Training
Undergrad: University of Guadalajara (Guadalajara, Mexico)
Medical school: University Of Costa Rica (San Jose, Costa Rica)
Residency: National University Autonoma of Mexico (Mexico City, Mexico)
Fellowship: Neurosurgical Oncology and Spine Surgery at the Cleveland Clinic Foundation Brain Tumor Institute (Cleveland, Ohio)
Gamma Knife Radiosurgery Training: Neurosurgical Oncology and Spine Surgery at the Cleveland Clinic Foundation Brain Tumor Institute (Cleveland, Ohio)
Master's In Business: George Washington University (Miami, Florida)
Years of Experience
Over 25 years of experience
Certifications
AANS Fellowship Certification
ECFMG Certified approved
Mexican Board Certified of Neurological Surgery
Neurosurgery Oncology Fellowship Certification
Neurosurgery Oncology Clinical Scholar Certification
Ohio Medical Board Certification
Ohio Medical Board License
Florida Medical License
Active Member of Congress of Neurological Surgery
Active Member of The Association of Neurosurgical Surgeons
Counsel of Brain Tumor Research, Florida
Fellow of American College of Surgeons Certification (FACS)
Active Member of Society of Neuro-oncology
Career Accomplishments
Honorary President of the tumor section of the Federation of Latin American Neurosurgeons
Chairman of Neurosurgical Program, Palmetto General Hospital
Clinical Faculty of Orthopedic Residency Program, Larkin Community Hospital
Societies & Associations
Counselor of the Brain Tumor Research in the Government of Florida Secretary of the Neurosurgical Society of Latino America in USA and Canada
Secretary of the Brain Tumor section of the Federation of Latino America Neurosurgery (FLANC) Member of the International Committee of the Brain Tumor Section for the AANS/CNS and the World Federation of Neurosurgery
President of the Chapter of Young Neurosurgeons of the FLANC
Languages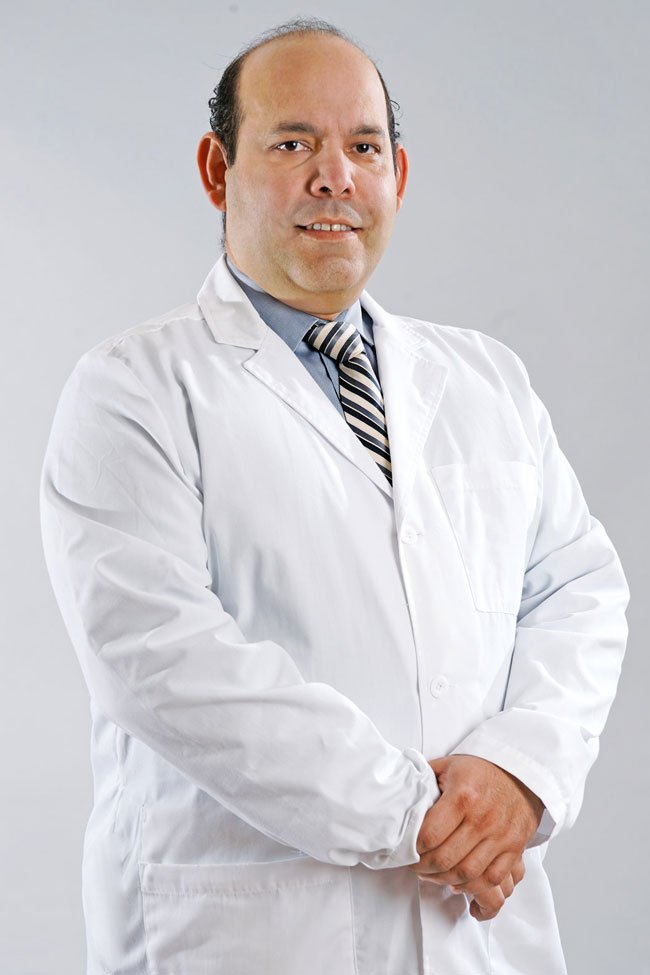 ---