We are here to provide Telemedicine services and Emergency neurosurgical care. We are here to serve you during these difficult times. For assistance please call us at (786) 871-6856.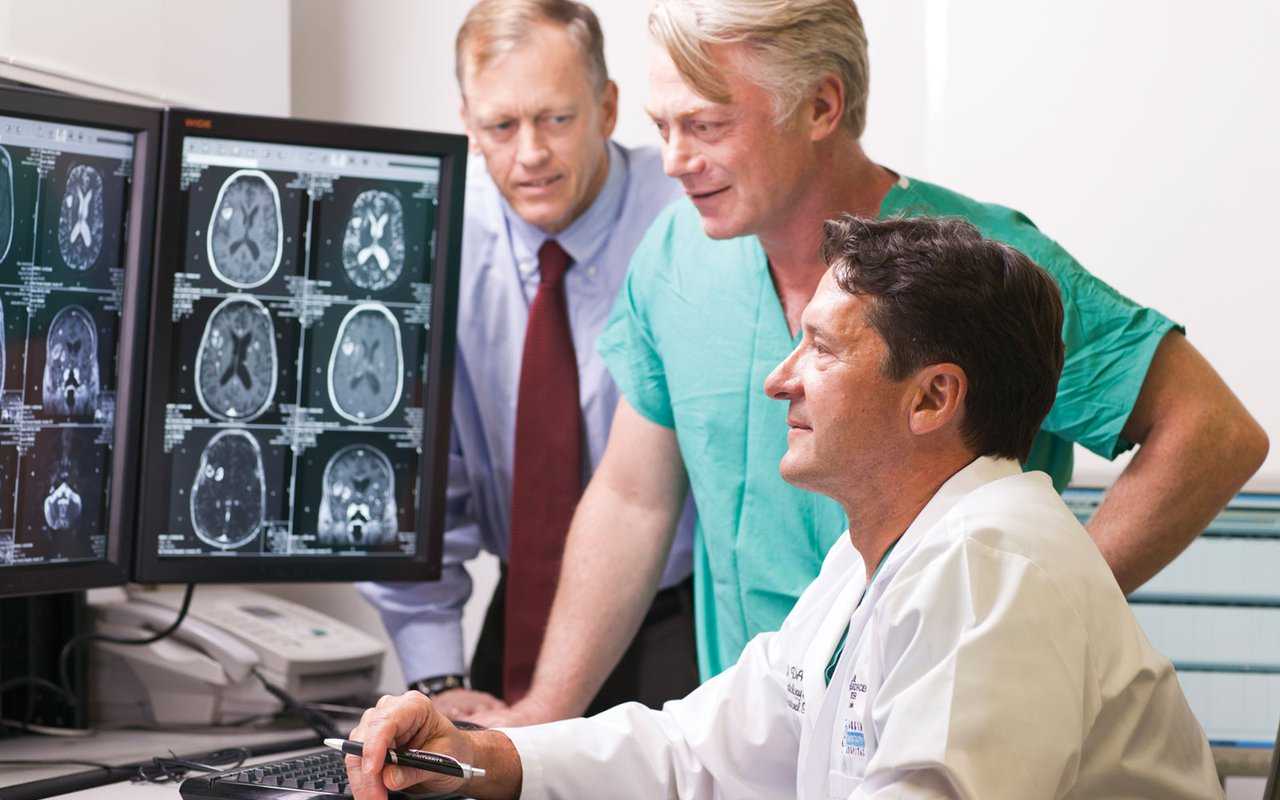 Board Certified Physicians
NEUROSURGERY
Innovative Treatments
Neurosurgery, Neuroradiology, and Neuro Interventional Radiology.
Our highly qualified and experienced team consists of specialists and board certified physicians in neurosurgery, neuroradiology, and neuro interventional radiology. We ensure to provide you with the best possible care in a compassionate and patient-centered environment. Our experts specialize in the diagnosis and surgical treatment of disorders of the nervous system including congenital anomalies, tumors, facial pain, vascular disorders, infections of the brain or spine, and degenerative diseases of the spine.
Request More Information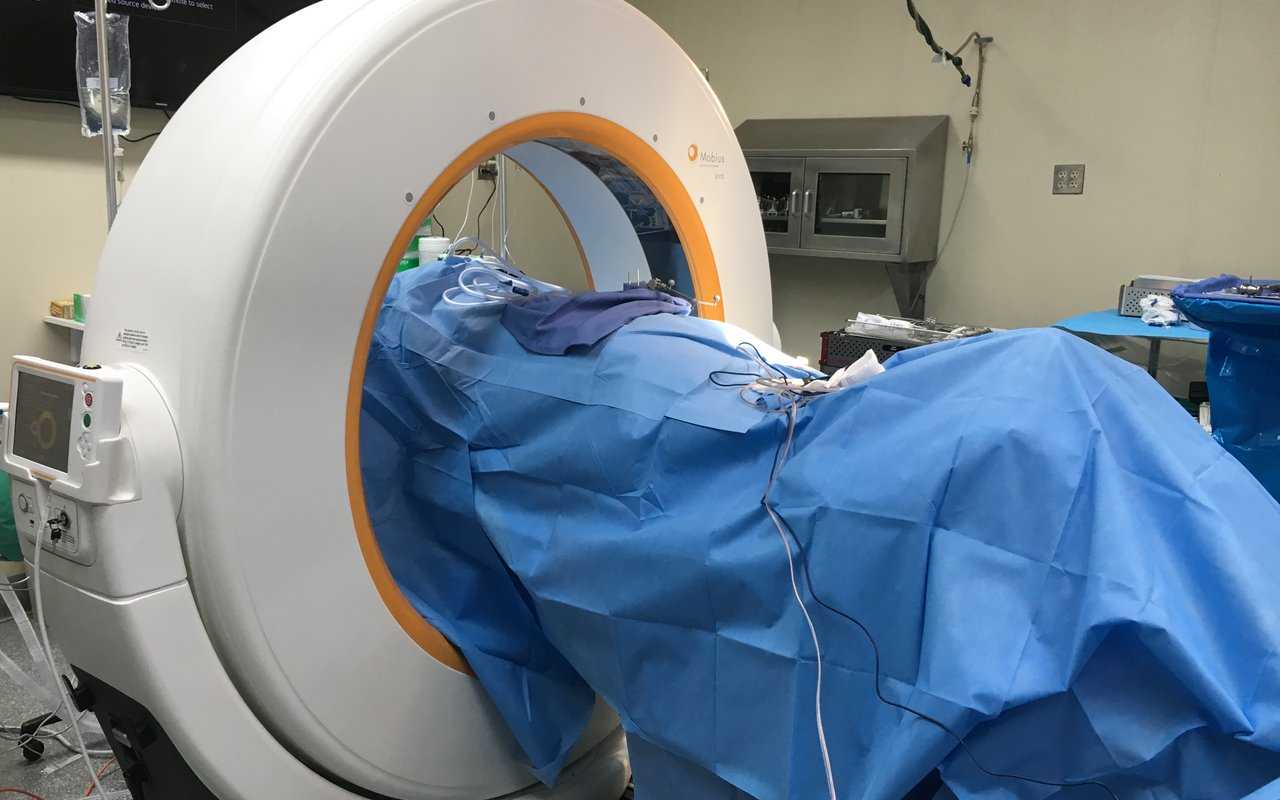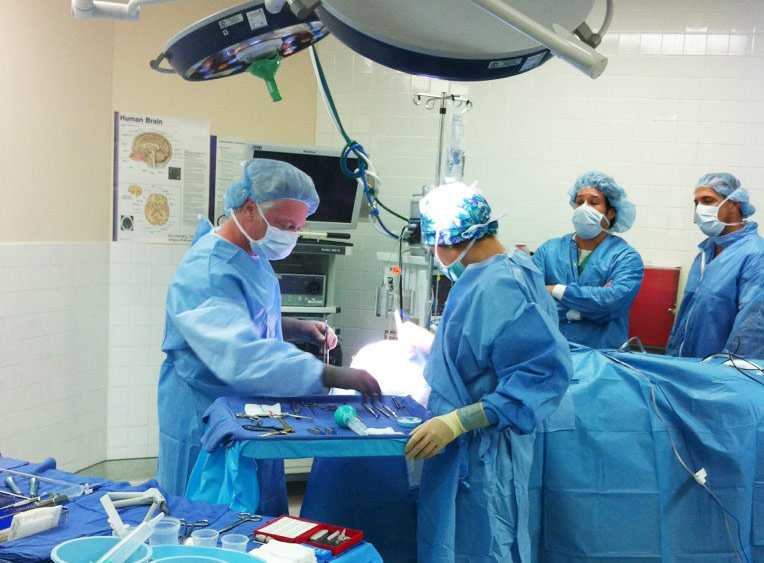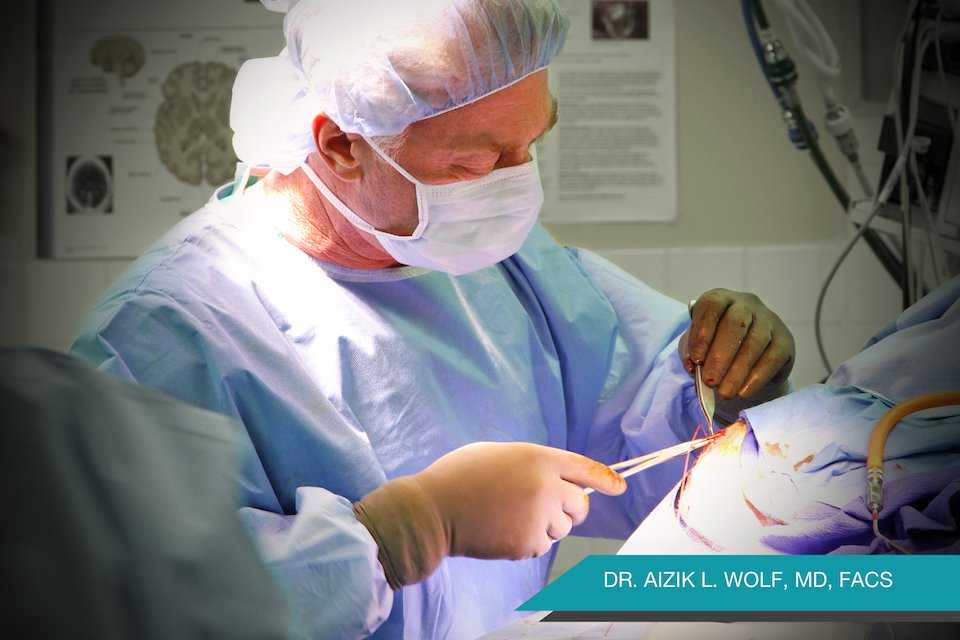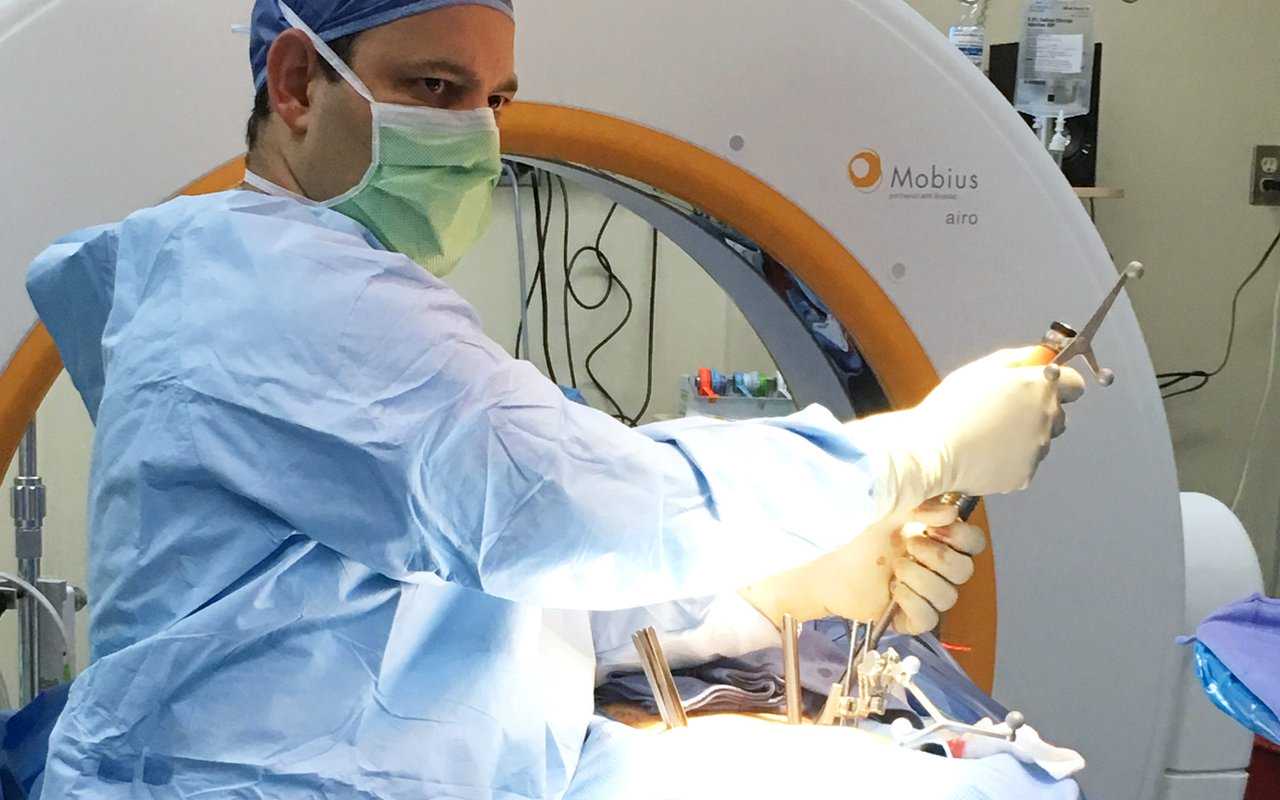 Services
We offer innovative treatments such as minimally invasive spine surgery, disk replacement surgery, microvascular decompression, and awake craniotomy. We are also recognized for our extensive experience in microvascular decompression for the treatment of trigeminal neuralgia. Most procedures are performed as outpatient or as short 23 hour hospital stays; minimizing complications and providing shorter recovery time.
---
Anterior Cervical Discectomy
Brain Endoscopy
Brain Surgery
Brain Tumor Biopsy, Diagnosis, & Management
Cervical Laminectomy
Cervical Spine Surgery
Deep Brain Stimulation (DBS)
Lumbar Puncture
Migraine Surgery
Minimally Invasive Spinal Surgery
Neurosurgical Consults
Nerve Decompression (Peripheral/Occupational)
Shunt Placement for Subdural Hematoma/Hygroma and Hydrocephalus
Spinal Decompression
Thoracic Spine Surgery
Tumor Resection

Awake Craniotomy
Craniotomy
Endoscopic Pituitary Surgery (Transsphenoidal Surgery)
Spine Tumor Removal & Reconstruction

Vagus nerve stimulation (VNS)
Ventricular Shunt
To see if Neurosurgery is right for you call us at 786.871.6856 or schedule a consultation today!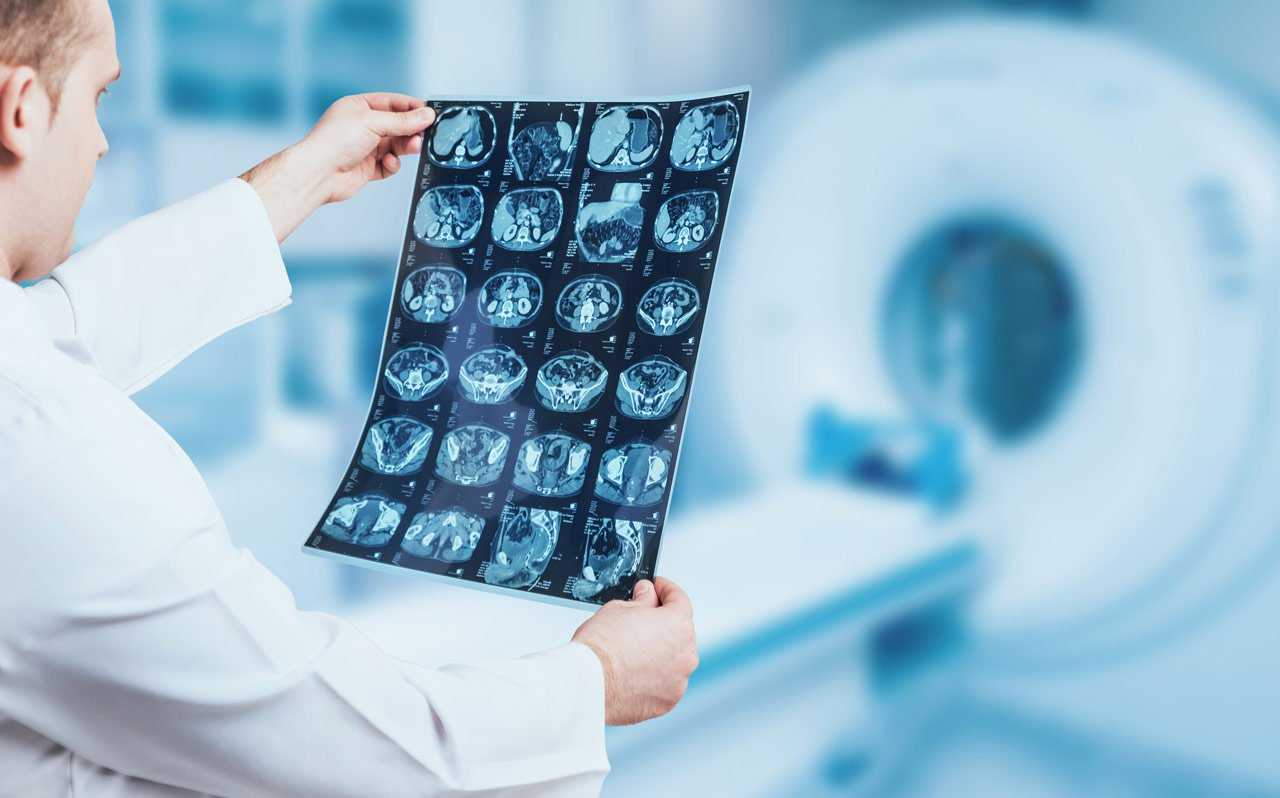 Mission
Our mission is to provide superior service and the best possible outcomes with the least possible interruption of our patients lives. Our on site state-of-the art imaging services offers MRI, CT, and PET CT adding convenience to the patient experience. We understand what a patient needs more than skilled surgeons and advanced procedures is compassion and a warm smile.